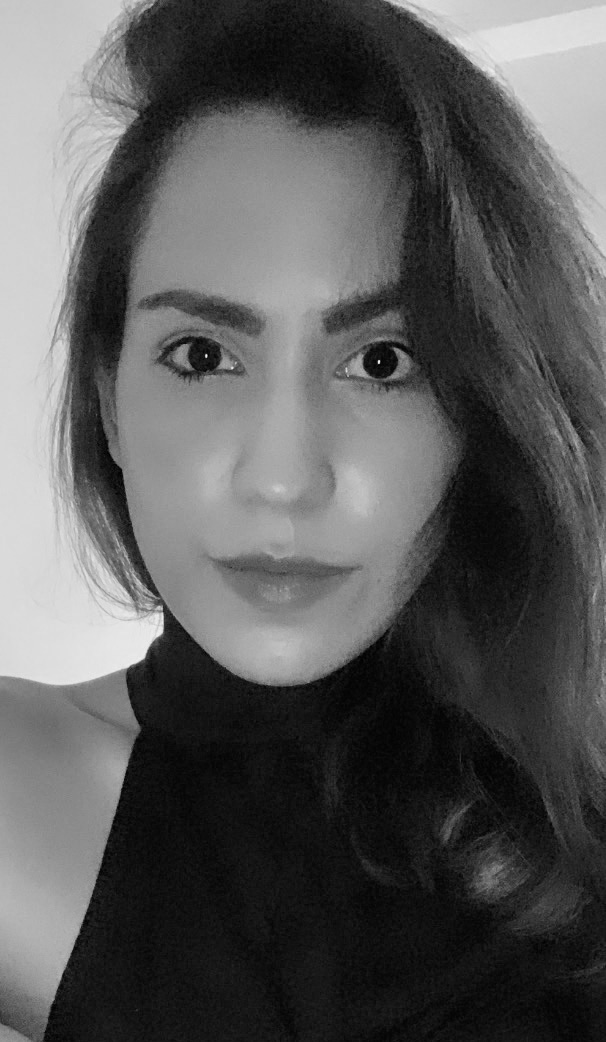 About Me!
---
I am a full-stack developer with a passion in product management with a background in financial services, arquitecture, and real estate.
Experience
---
Product Owner Team At New York Life Insurance Company
New York, NY
August 2022 - Present
Manage the revision, troubleshooting, and prioritization of bugs, changing requirements, and user issues across multiple departments, including tech, marketing, and sales.
Advise senior leadership on bugs and issues to prioritize and translate user needs into technology solutions.
Advise on the structure and accuracy of ATD training materials created for agent adoption.
Conduct user testing, report key takeaways to leadership, and implement changes with development/product teams.
Maintain and update project plan and tracking documents.
---
Provisioning Engineer at Deep tech inc
New York, NY
May 2022 - August 2022
Installing software for employees as well as distributing machines by doing an unique process of configuration for each company.
---
Software Engineer at SuperNormal Asynchronous System of Record
New York, NY
December 2021 - February 2022
Maintain Ruby On Rails backend synced with Desktop and Web applications.
Create/Fix New and old features to the Desktop and Web applications.
---
Financial Services Representative at New York Life Insurance Company
New York, NY
August 2017 - May 2020
Management of existing professional relationships and development of new, long term business partnerships.
Analysis of current business objectives and restructuring of goals based on variables including customer feedback, budget forecasting, and procedural improvements. Establishment of new clients and investors in a bilingual sales environment both one on one and through large group presentations.
---
Realtor at Trade NYC Realty
New York, NY
May 2016 - May 2017
Research and client acquisition based on various renters preferences in conjunction with market opportunities.
---
Volunteer at Cabrini Immigrant Services
New York, NY
Preparation and review of documents in compliance with Safety Management Systems protocols.
Provided support to Director of Immigration Services, including office bookkeeping, and document organization and processing.
---
---
Education
Flatiron School
New York, NY
April 2021
Full Stack Web Development, Ruby on Rails, React, Redux and JavaScript program.
Universidad San Buenaventura
Cali, Colombia
June 2015
Architecture and Fashion Design with a focus on sustainability, efficiency, and environmental impact.
Centro Cultural Colombo Americano
Cali, Colombia
2005 - 2012
Intensive English listening, grammar and speaking classes.
---
Hobbies
Boxing and running. 🏃🏻‍♀️ 🥊
Visiting Art museums. 🖼 🎎
Traveling the world. ✈️
Learning new skills. 🤓
Version 2023